To our New Mexico fans.....we're right around the corner at your neighborhood Albertson's Market!  Back where it all started over 30 years ago in Hobbs, NM! 
---
We are proud to announce our most recent retailer in Ft. Worth, Jim's Produce Market!! Thank you Jim and Greg for your support.  Swing by grab some tamales, smoked game and of course 2 jars of Rick's!
---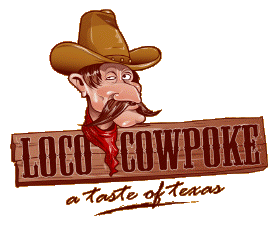 Pick up a jar of Rick's original small batch hot & medium at Loco Cowpoke Salsa Shop in McKinney today!
206 E Louisiana St #102
McKinney, TX 75069
www.lococowpoke.com
---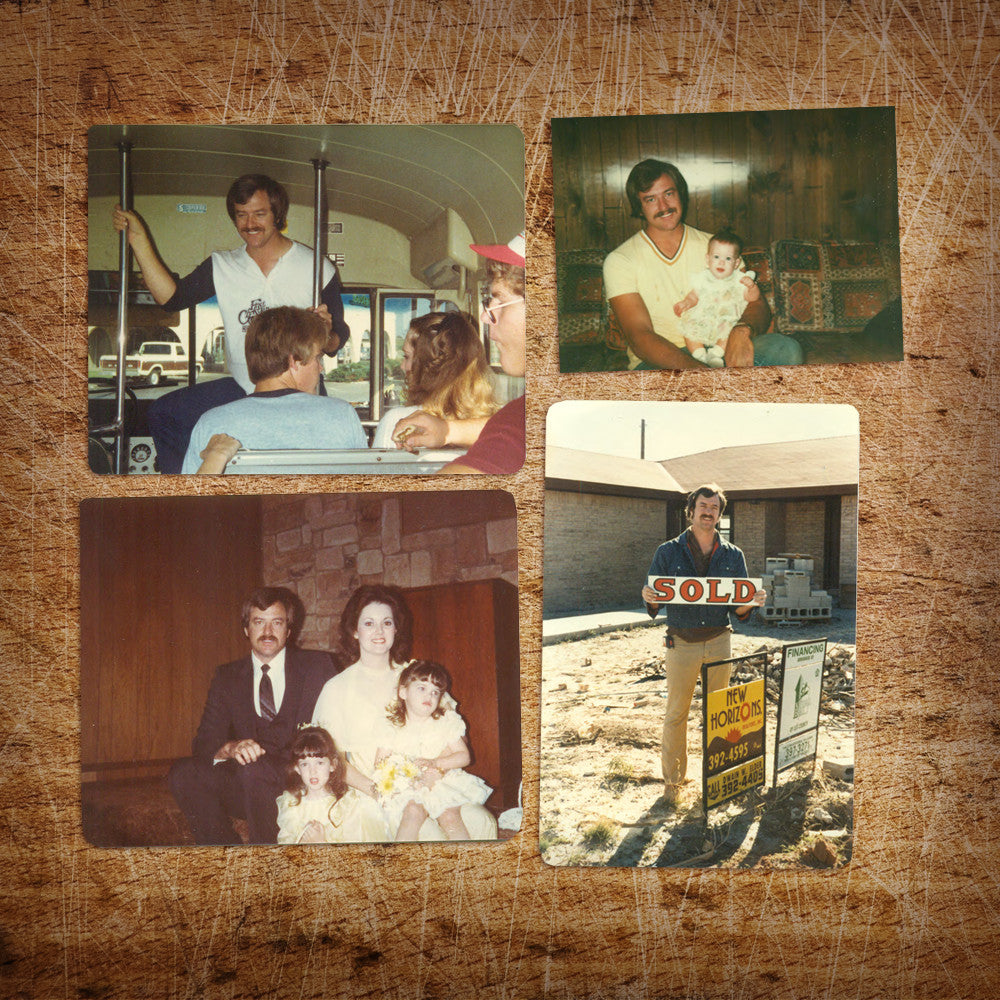 Get to know the man behind the jar, Rick McCance. Visit our About page to learn more!
---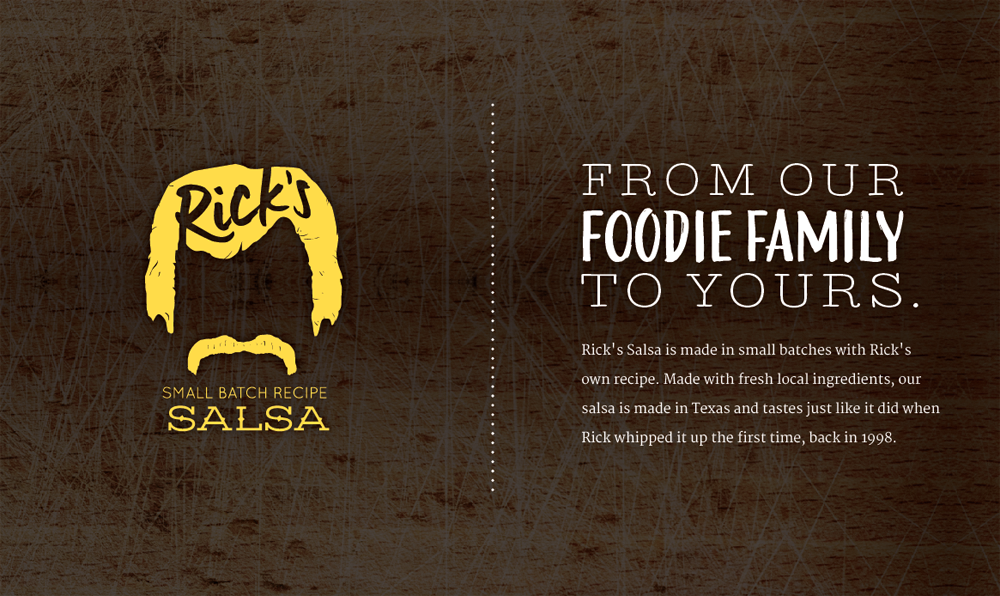 Rick's Salsa is owned and operated by a true foodie family, straight outta Big D. (That's Dallas, y'all). We're proud to have the Go Texan badge on our product AND to have won the People's Choice Award at the 2014 Dallas Salsa Fest. 
---